About KCC
LEADERS IN COMPLEX BUILDING
Since 1973, KCC has delivered excellence in comprehensive construction services for complex building projects, serving a wide range of industries with national reach.
Our


Mission

To establish lasting relationships with our clients by gaining their trust through exceptional performance by every member of the Krusinski team.
Why Select KCC?
Krusinski Construction Company offers value-added services to enhance the success of each and every project. This list represents some of those intangible services that set us apart from our competitors.
Integrity • Detail • Experience • Quality • Service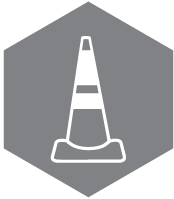 Safety
Safety is the number one priority for KCC, we invest in safety training and extensive quality control & testing programs. Our team holds a safety record of zero incidents for more than 10 years (2005-2016)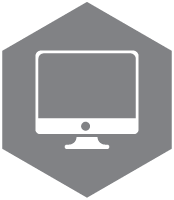 Technology & Communication
We invest in advanced technology to not only help us do our job better and more efficient, but to improve communication during the entire design and construction project.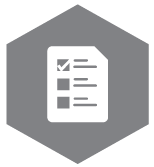 Leadership
Our executives participate in project planning and strategy sessions with our clients. Krusinski is also a founding member of the Citadel National Construction Group which boasts seven members located in 17 cities across the United States.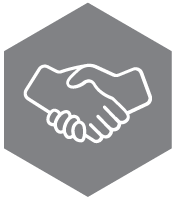 Community Involvement
Our entire company is based on family values, passion, and support. Learn why here.  Krusinski supports several organizations throughout the Chicagoland area with time alongside monetary donations.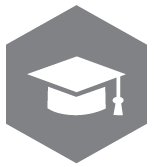 Education & Training
Our culture thrives on creating an environment that engenders growth and professional development for our people. We work hard to foster the skills and qualities that each employee needs to succeed both internally and with projects.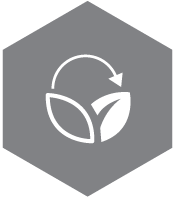 Sustainable Construction
Krusinski has built more than 25 projects designated to either a LEED, Green Globes or ENERGY STAR certification. We continually strive for energy-saving designs, materials and systems whether or not a certification is the goal. Read more here.