We Build Partnerships
Krusinski Construction Company is a leader in providing comprehensive construction services by creating long-lasting partnerships with our clients throughout the entire design and construction process.

We deliver solutions to complex building projects in the Chicago metropolitan area with national reach in a wide range of industries.
Learn More About Us
WE DON'T CHOOSE PROJECTS. WE CHOOSE PEOPLE.
KCC takes pride in working alongside great people from across the nation and in a variety of industries. Our willingness to take on any project, no matter how complex or challenging it may be, has led to over 47 years of building experience in multi-family, industrial, health care, education, mission critical, recreational, distribution, and corporate.
.
We Build For You
Our team delivers creative solutions to complex projects. We work closely with each client throughout the entire design and construction process. This enables us to identify issues early and assist owners in making informed and cost-effective business decisions.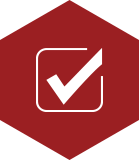 Quality
is never compromised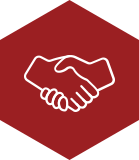 Involvement
builds trust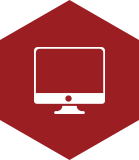 Technology
creates a better experience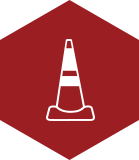 Safety
saves lives, time & money
We Build Careers
Imagine working at a place that's full of trust, passion, energy, and all around great people who will help you succeed. That's Krusinski Construction Company. We provide great benefits, training and professional development opportunities, and an outstanding work culture.
Work with Us