KNOWN. EXPERIENCED. TRUSTED.
Krusinski Construction Company is a leader in providing comprehensive construction services. We say, "We don't choose projects. We choose people." because we strongly believe in building lasting relationships with our clients based on trust and delivering exceptional work with integrity throughout the entire design and construction process.

Watch the video to the right to hear from a few of the people we're proud to call clients.
Learn More About Us
TACKLING COMPLEX PROJECTS NATIONWIDE
We take pride in working alongside great people from across the nation and in a variety of industries. Since 1973, our willingness to take on any project, no matter how complex or challenging it may be, has led to years of building experience in: multi-family and senior living, healthcare, R&D laboratory mission critical, industrial and manufacturing, food & beverage, higher education and training centers, hospitality and retail, mission critical, recreational and religious, and corporate office and interiors.
We Build For You
Our team delivers creative solutions to complex projects. We work closely with each client throughout the entire design and construction process. This enables us to identify issues early and assist owners in making informed and cost-effective business decisions.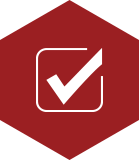 Quality
is never compromised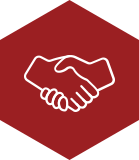 Involvement
builds trust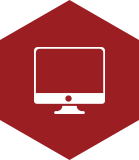 Technology
creates a better experience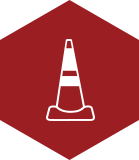 Safety
saves lives, time & money
We Build Careers
Imagine working at a place that's full of trust, passion, energy, and all around great people who will help you succeed. That's Krusinski Construction Company. We provide great benefits, training and professional development opportunities, and an outstanding work culture.
Work with Us